Welcome to Sidekick Digital – my name's Will Blunt.
Firstly, thank you for checking out my website – it's a pleasure to have you.
Sidekick Digital is a business I created in 2014 to help startups and small businesses with marketing. Today I work as the Head of Marketing for a FinTech called Cape, but I've kept a bare-bones version of this site as a portfolio.
I'm passionate about building B2B marketing functions, learning new things along the way, and doing it all with great people.
From identifying the target customer, documenting a go-to-market strategy, embedding the fundamentals of marketing analytics & reporting, and then rolling up my sleeves with a team of like-minded people. It's in this startup environment that I thrive.
The interesting part – which "only" took me 15 years to figure out – is that every successful B2B marketing function is made up of mostly the same ingredients. A great team, a foundation of industry-leading content, accurate data tracking, and a willingness to test, learn and iterate until you find what works.
I've helped over 30 businesses establish their core marketing function, including tracking the end-to-end B2B customer journey, laying the foundations for content production, and reporting on key metrics such as multi-stage conversion rates, cost-per-lead, cost-per-acquisition, and customer lifetime value.
I've also coordinated the distribution and adherence to marketing budgets of varying sizes, managed a remote team to deliver on business-wide objectives, established project delivery systems by mapping progress in collaboration tools, and developed cross-team working rhythms with weekly meetings for accountability.
From a "hands-on" perspective, I've grown organic website traffic from 0 to 500k+ yearly sessions within 18 months, taken an email list from 0 to 30k+ active subscribers, generated thousands of leads from 1,000+ paid media tests, grown a social media following from 0 to 20k+, and contributed to the ground-up customer growth journey numerous times.
You could say I'm a little obsessed with laying the foundations for sustainable business growth.
My work has been featured in The Huffington Post, Yahoo News, HubSpot, MarketingProfs, The Content Marketing Institute, Quick Sprout, Social Media Today, and more. And I also have a Bachelor's degree in Commerce (Marketing) and an MBA.
If you'd like to find out more, get in touch here. Or, connect with me on LinkedIn.
Regards,
Will Blunt
PS. You may have guessed from all the photos on this site that I LOVE dogs! I even created two dog-themed brands, Ask Frankie and The Dog Book Company. Check them out in my portfolio.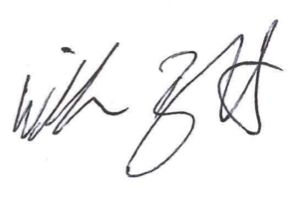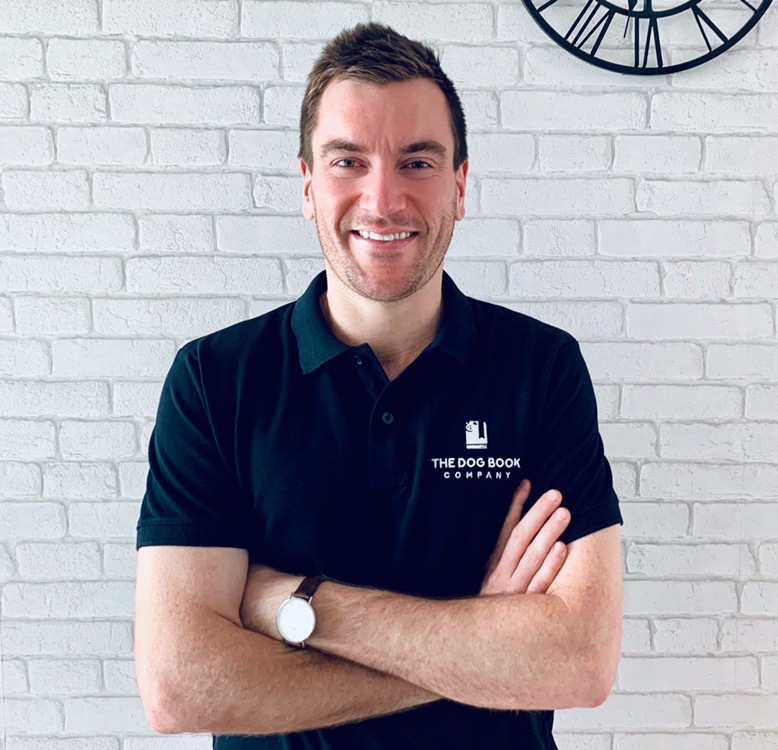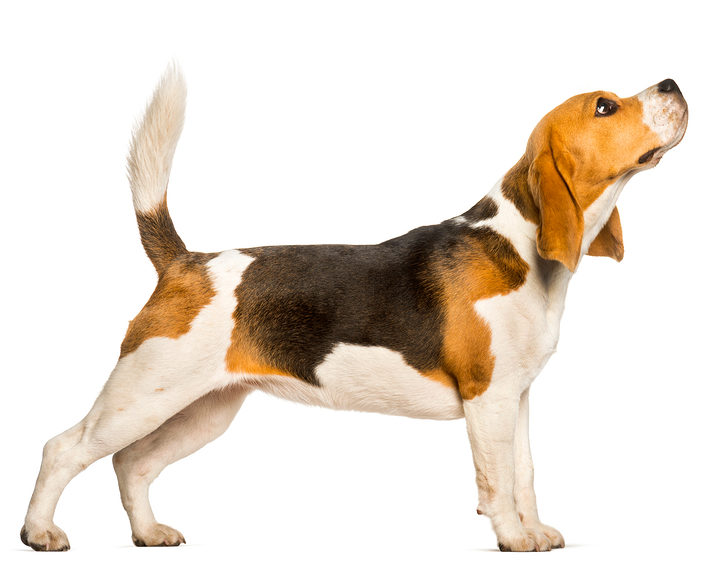 If you want to find out more about my experience, get in touch via the Contact Page and I'll get back to you within 48 hours.