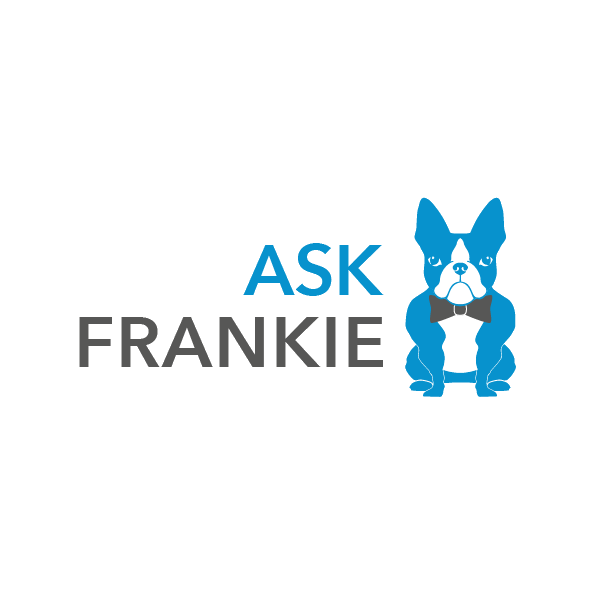 Ask Frankie is an informative blog and community we started in 2018. It is now the #1 website for French Bulldog owners and lovers – attracting over 500,000 visitors a year. This community shares advice for health-conscious French Bulldog owners who want a happy, healthy, and long-living dog.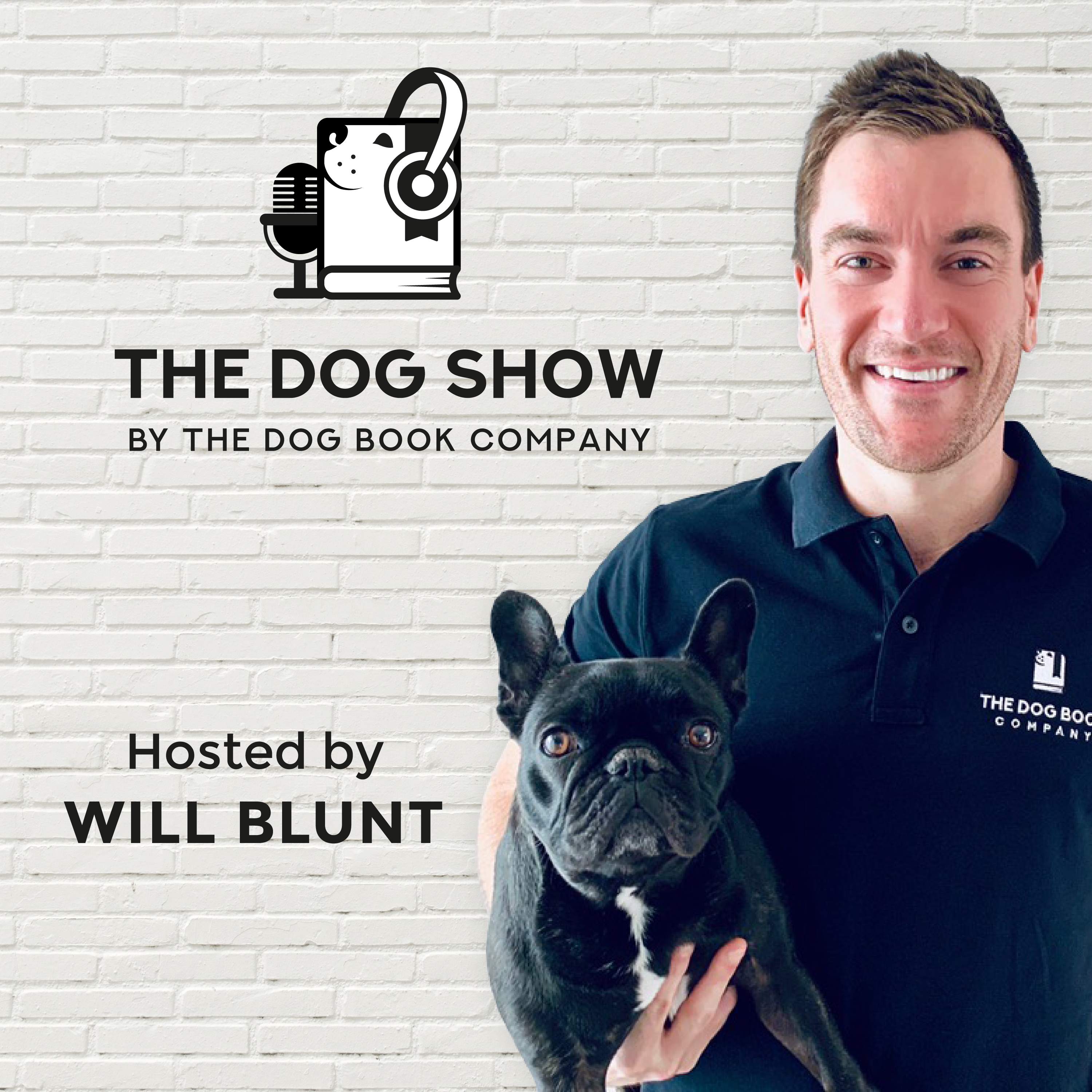 The Dog Show is a podcast hosted by Sidekick Digital founder Will Blunt. Will interviews global experts on dog wellbeing, nutrition, behaviour, trends, and much more on this show. At its peak, The Dog Show ranked in the top 10 of the Pets and Animals category on Apple Podcasts Australia.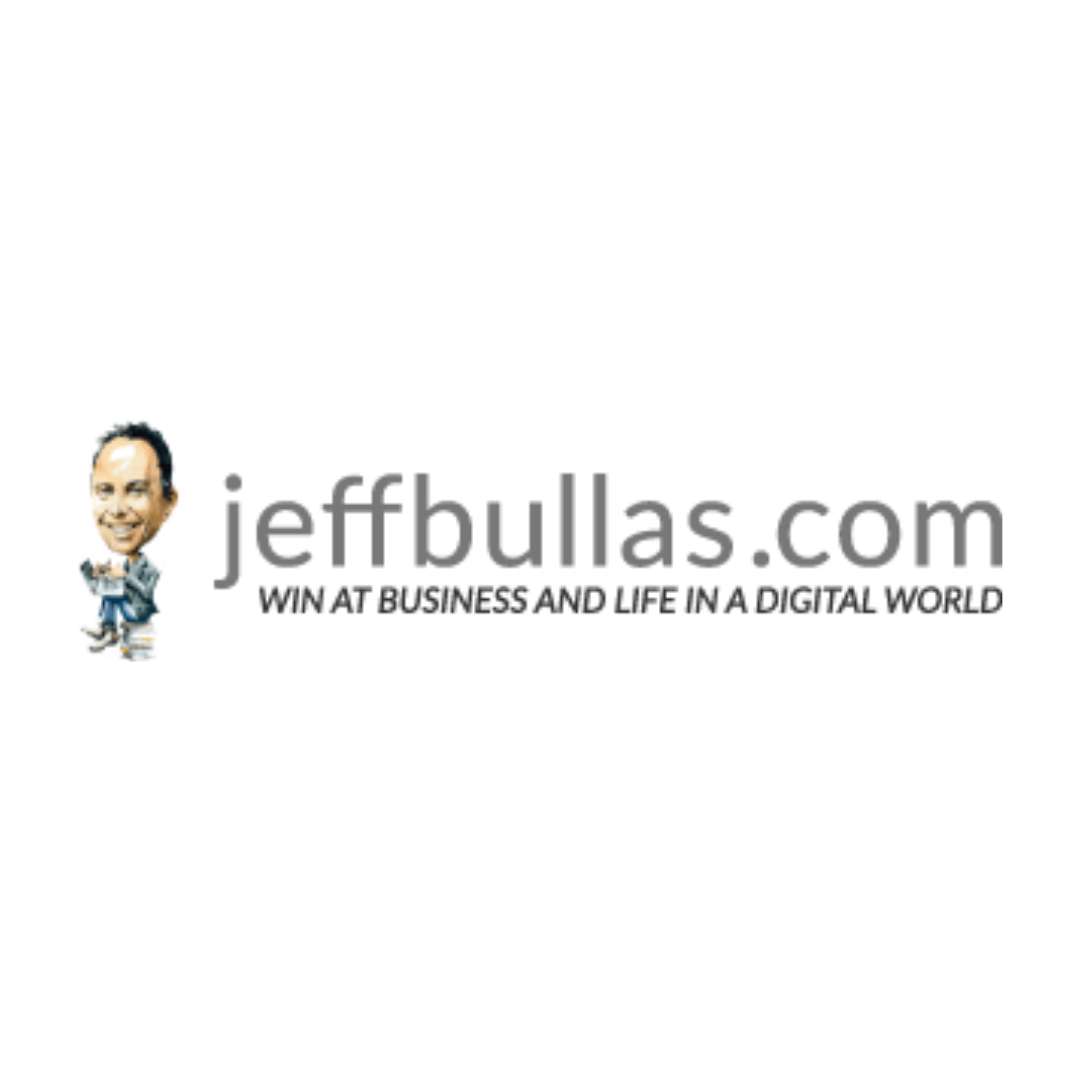 Jeff Bullas is rated a top influencer of Chief Marketing Officers by Forbes and the world's leading social marketing talent. Since 2015, Jeff has trusted us to manage his content marketing strategy. In collaboration with a team of contributors and freelancers, we have attracted millions of visitors a year to JeffBullas.com, grown his YouTube channel to over 6,000 subscribers, and helped him plan and execute campaigns for numerous brands.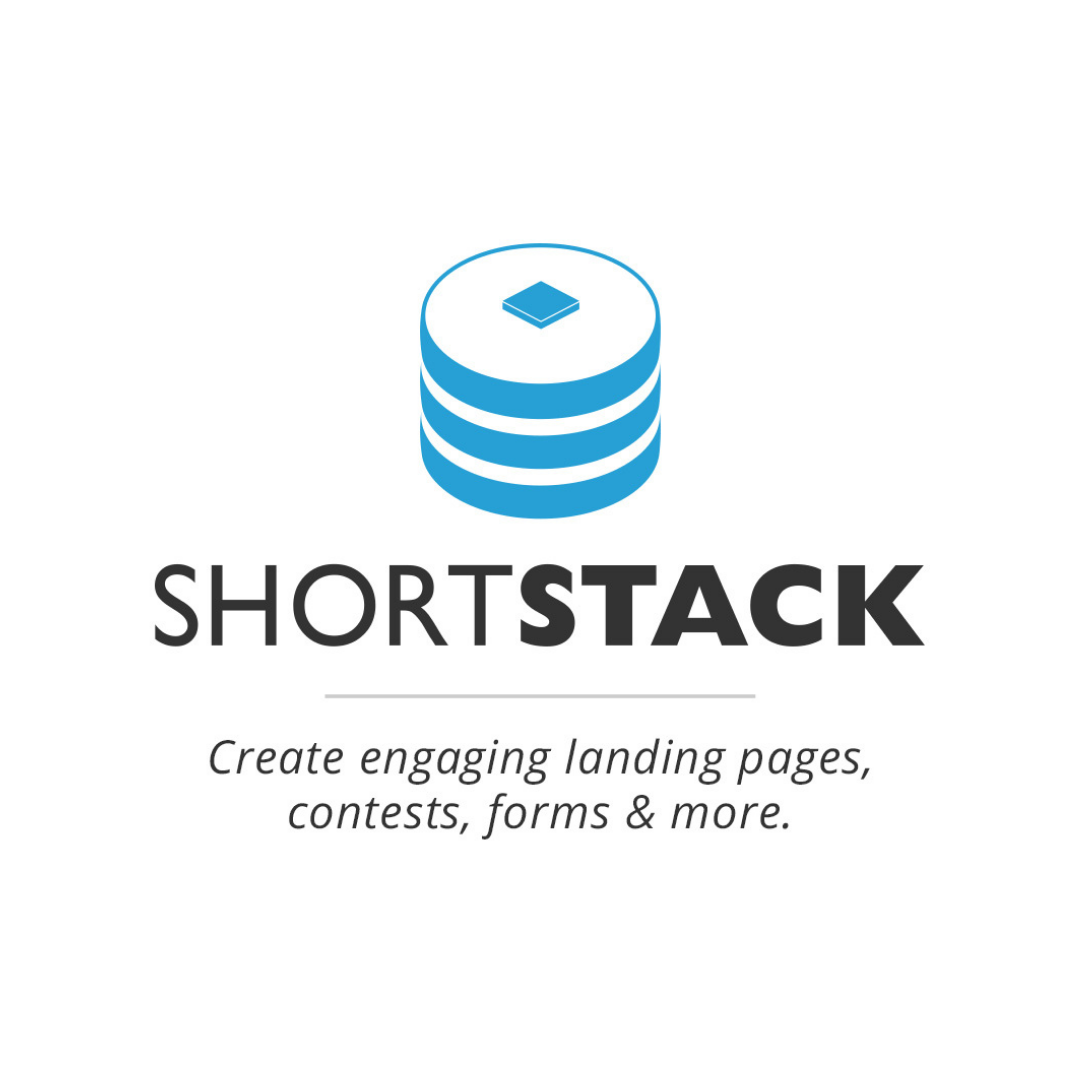 ShortStack is a cloud-based campaign creation tool (predominantly for landing pages and social media giveaways). It helps users design campaigns using widgets, themes, and templates. We have provided content marketing services to ShortStack since 2018 – planning a B2B content strategy, identifying relevant SEO opportunities, creating high-quality content, and growing the organic reach of its blog via paid media and social media outreach.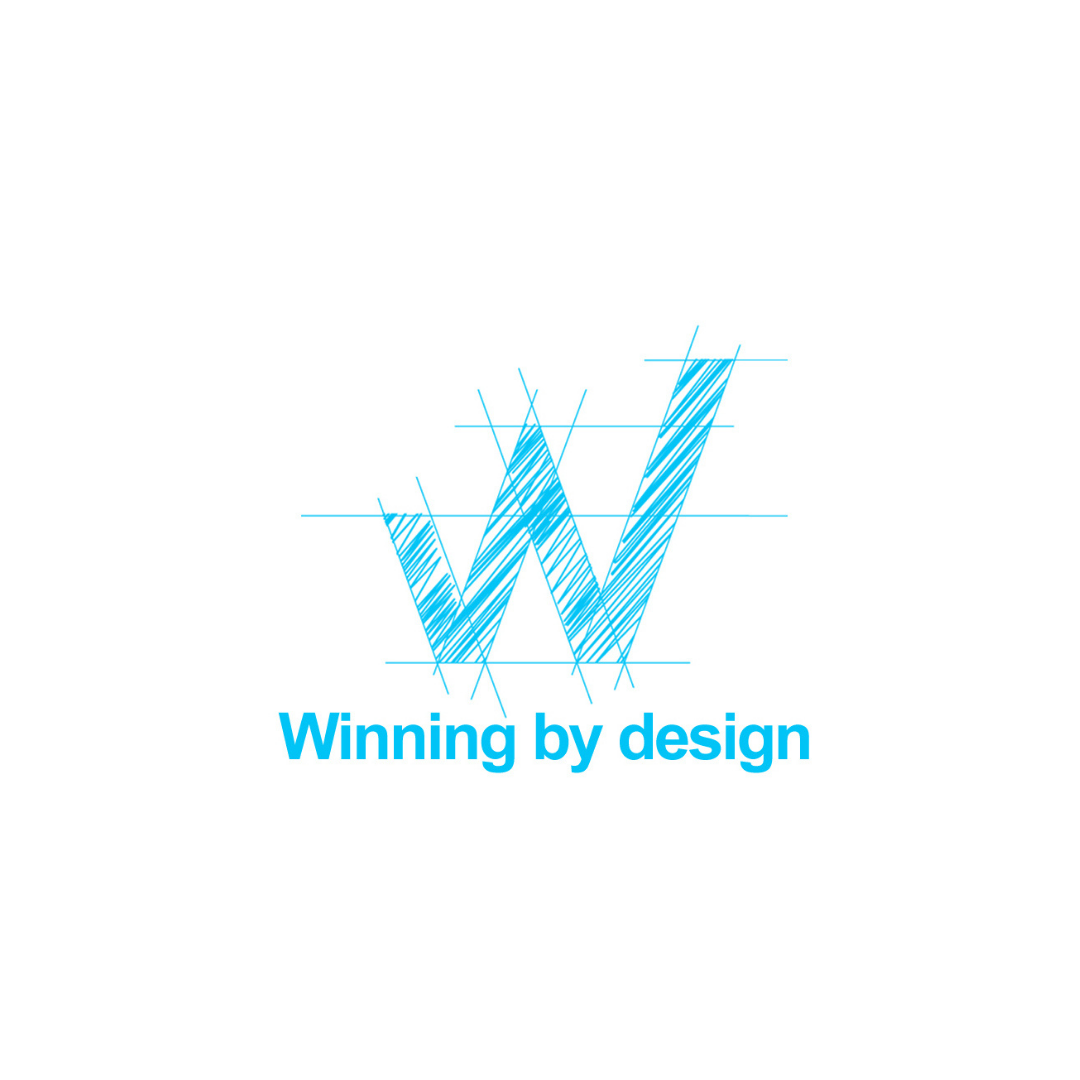 Winning By Design offers sales playbooks, training, and coaching to drive sustainable growth in SaaS using Remote Selling & Customer Success. We worked with the Director of APAC, Andy Farquharson, to create a consistent flow of quality content – the lifeblood of lead gen for their business.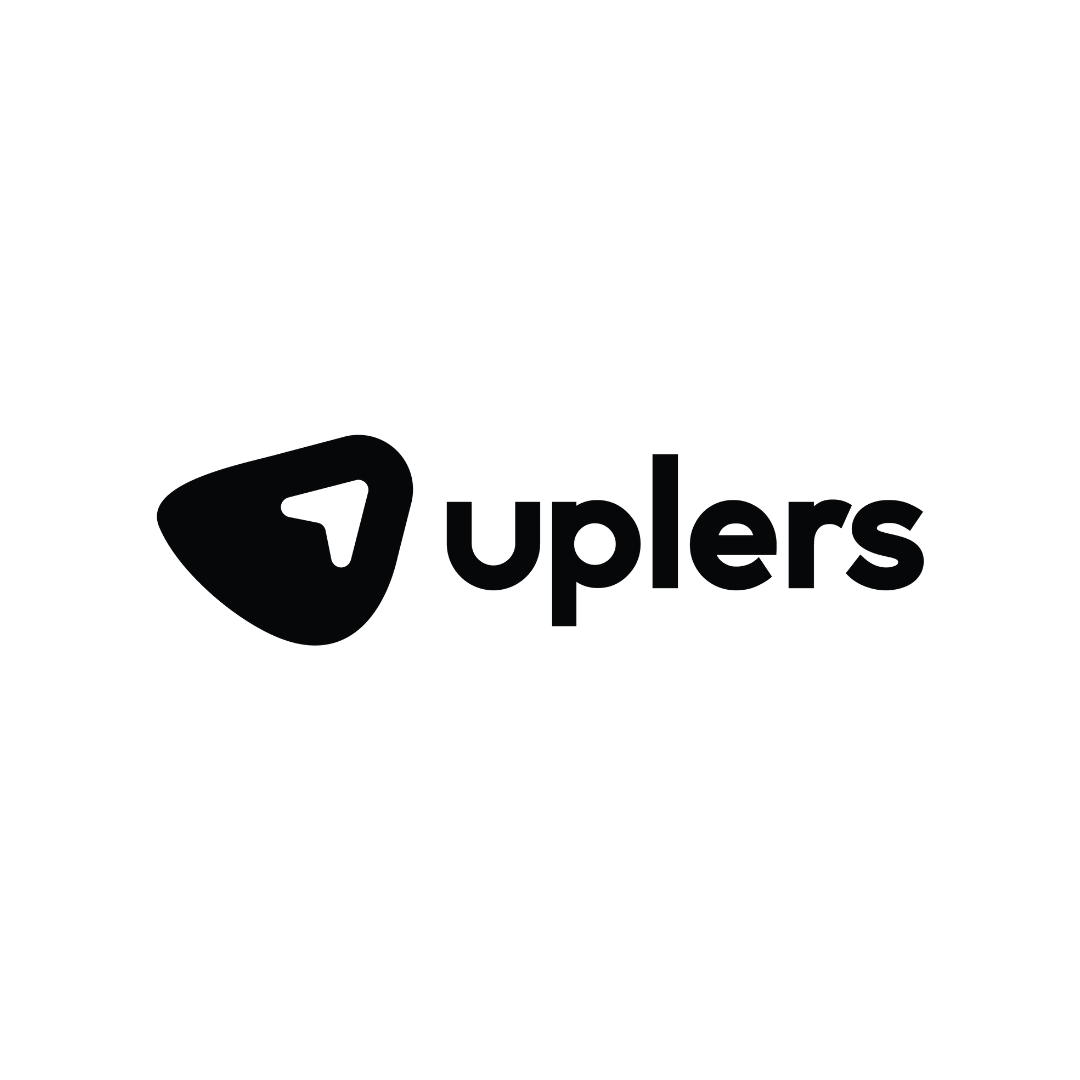 Uplers is a one-stop digital service company delivering end-to-end design, web development, digital marketing, and email production services in 50+ countries. We helped Uplers execute a B2B content strategy by creating and publishing high-quality thought leadership content on respected industry websites.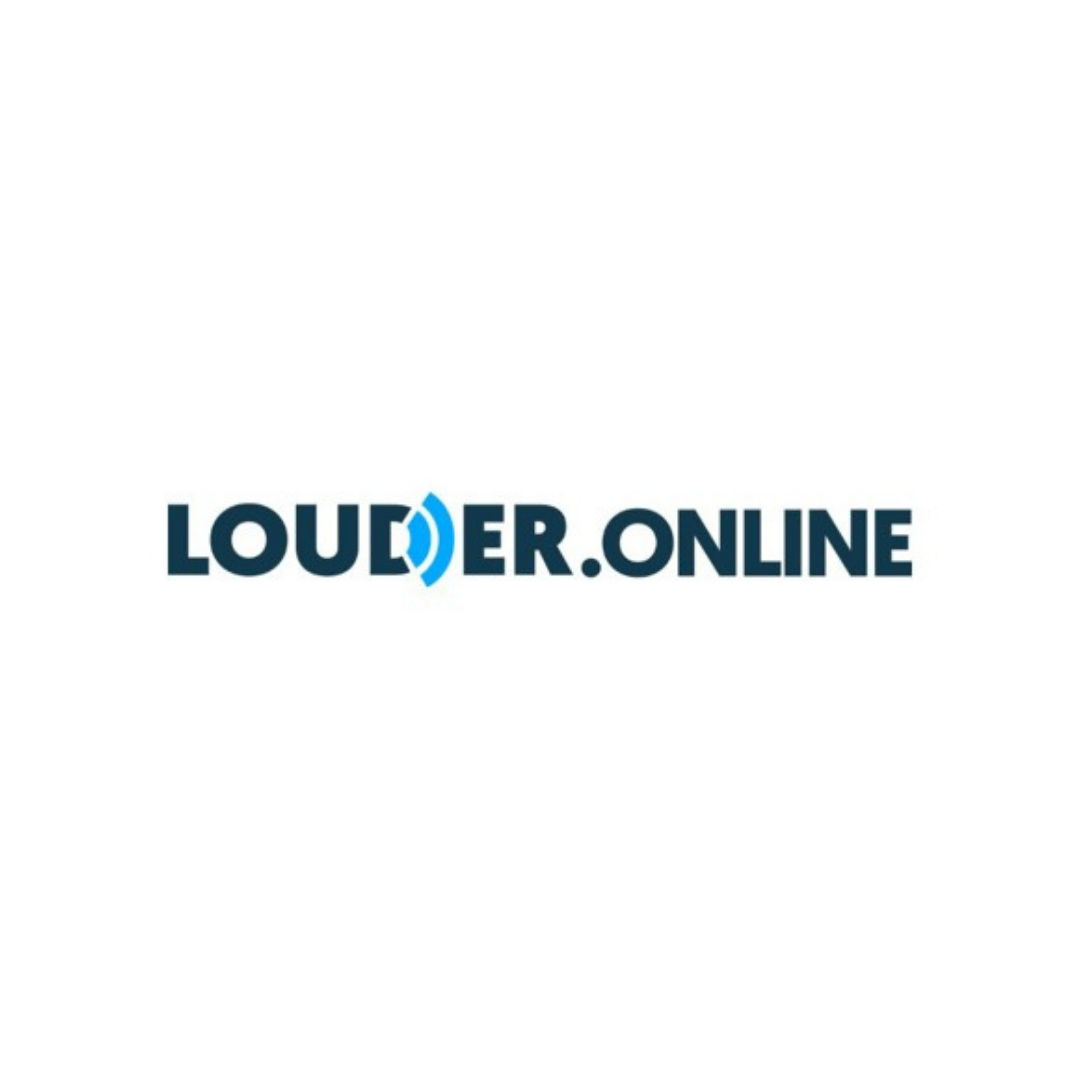 Louder Online is one of the world's leading SEO and content marketing agencies. We have worked with Louder Online for several years as a trusted content promotion partner. This involves increasing the reach and engagement of their client's content via paid media campaigns and social media outreach.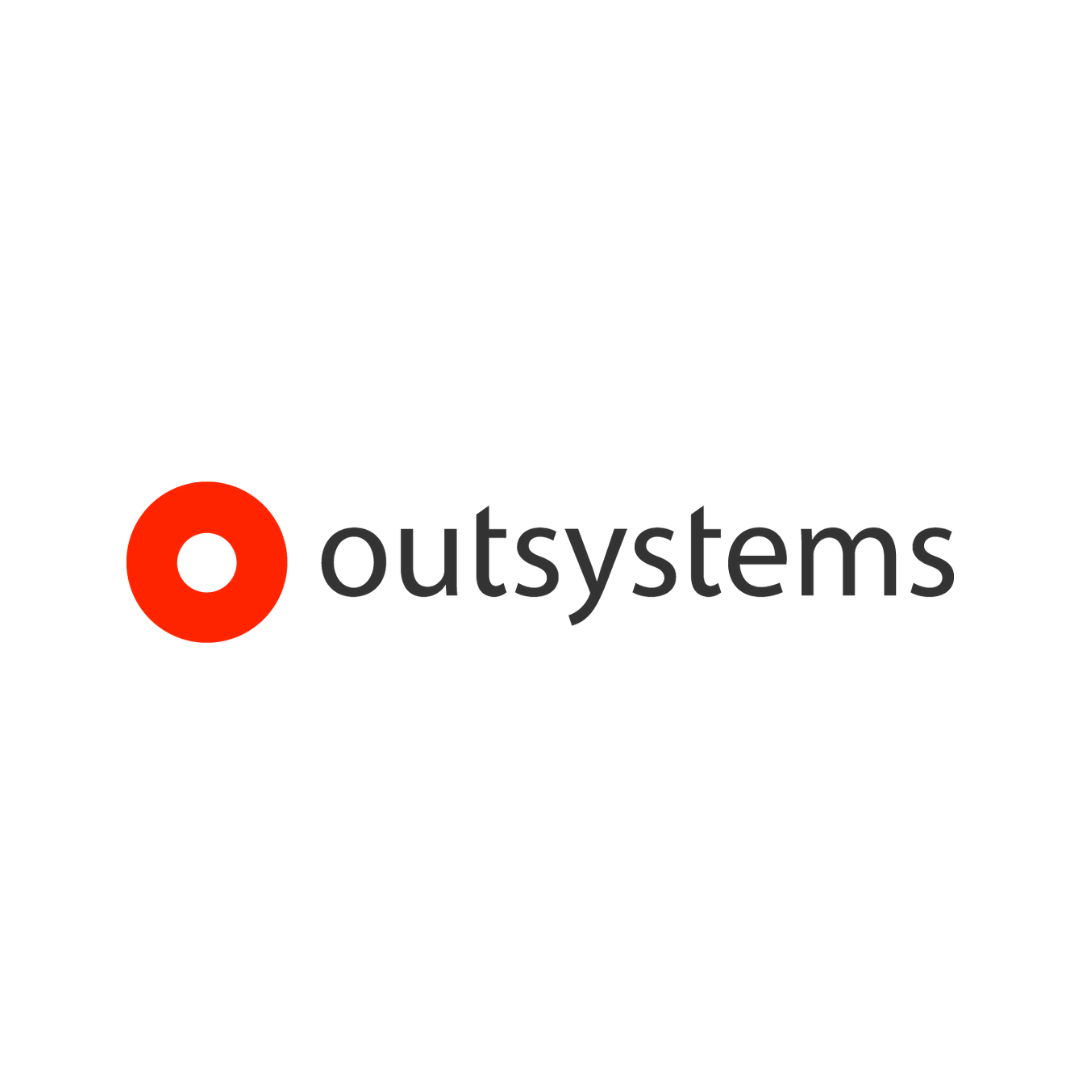 OutSystems is a low-code platform for large enterprises looking to develop straight-to-consumer applications. We worked with the OutSystems team to create thought leadership content across the entire customer lifecycle, including landing pages, social media messages, and in-depth technical blog posts.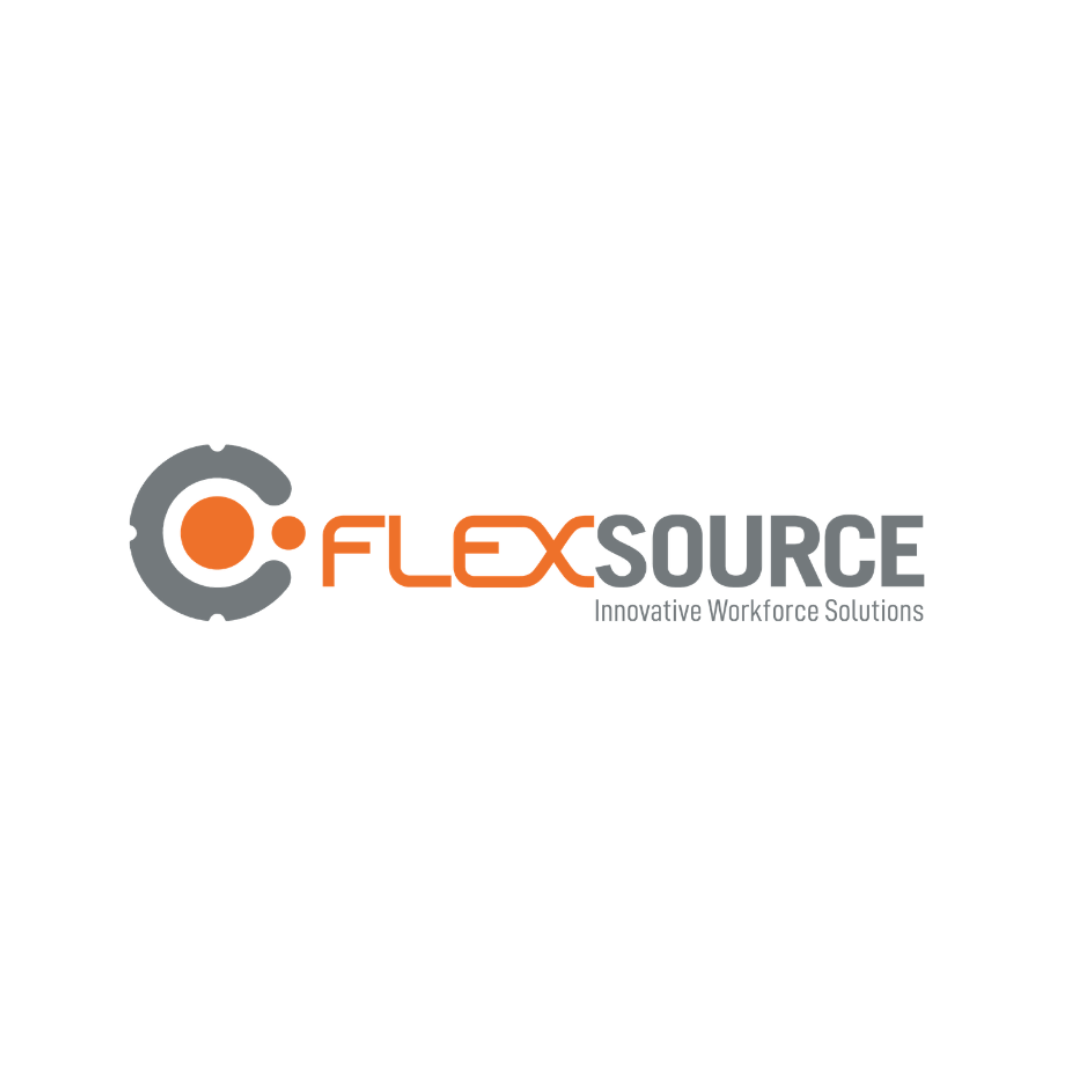 Flexsource is an end-to-end recruitment solution for placing temporary, contract, and permanent staff in the light industrial sector. We designed and executed a content acquisition strategy to attract B2B prospects to their blog and convert them into leads. This involved the creation of an eBook, a series of blog posts, and a paid media campaign.