Welcome to Sidekick Digital, my name's Will Blunt.
Firstly, thank you for checking out our website, it's a pleasure to have you.
It was back in 2014 when I started this business as a side project. Now, we reach over 500,000 dog lovers worldwide and have a team of 20+ freelance contributors and dedicated support staff.
What we do is quite simple – we help our clients build authority and reach their ideal customers. How we do that, well, that's a little more complicated. You can find out how we achieve these outcomes further down this page.
I'm also proud to say that we donate a portion of our profits to dog charities, a cause that is very close to my heart.
For more about what we stand for click the button below and don't hesitate to get in touch if you have any questions.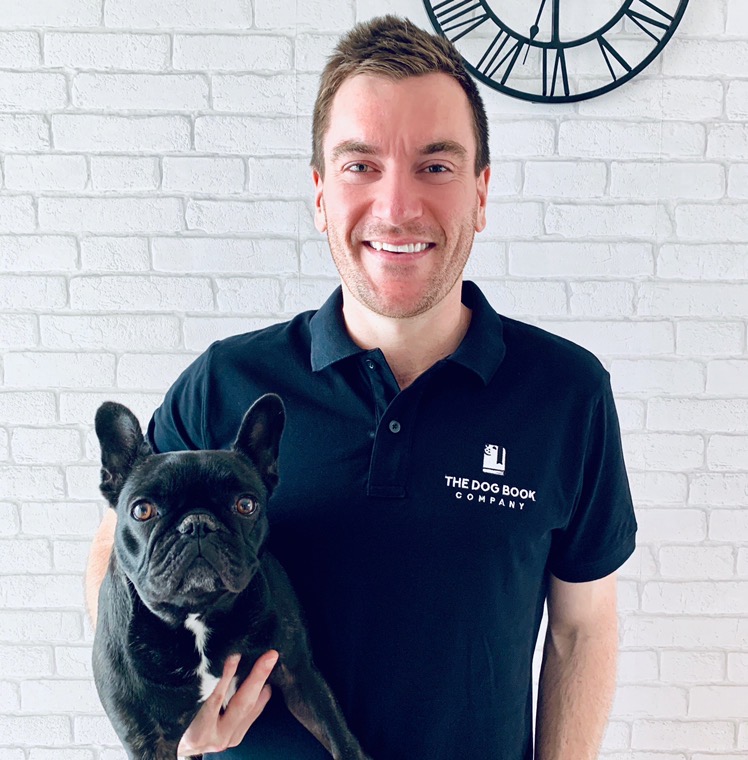 What We Do
Our vision is to be the biggest publisher of dog-related content in the world by 2022. To reach this vision we are dedicated to publishing helpful, entertaining, and informative content about dog wellbeing and happiness across multiple channels. This manifests into a range of digital assets and collaborative partnerships with dog brands.