Welcome to Sidekick Digital
My name is Will and I started Sidekick Digital in 2014 as a side project.
Today, we reach over 500,000 people across social media (20k+ followers), an email list (9k+ users), a podcast (10k+ listeners), and a series of publishing websites built on the back of organic SEO traffic (500K+ visitors per year).
With a wealth of knowledge in content marketing and the irreplaceable reach of our Digital Assets, we help dog brands build authority and reach their ideal customers via Brand Partnerships.
At some point along the way, I was lucky enough to find the intersection between my passion for creating quality content and love for dogs. So, what began as a personal blog about content marketing has grown into a multi-brand publishing business in the dog niche – go figure!
Of course, I couldn't do all of this myself. We have a remote team of over 20 freelance contributors and dedicated support staff delivering a premium experience to our clients, customers, and community members. We also donate a portion of our profits to dog charities, a cause that is very close to my heart.
If you'd like to find out more about what we do, get in touch here. Or, connect with me on LinkedIn.
Regards,
Will Blunt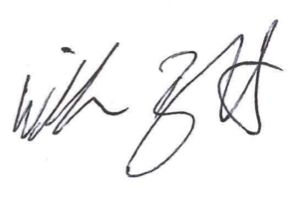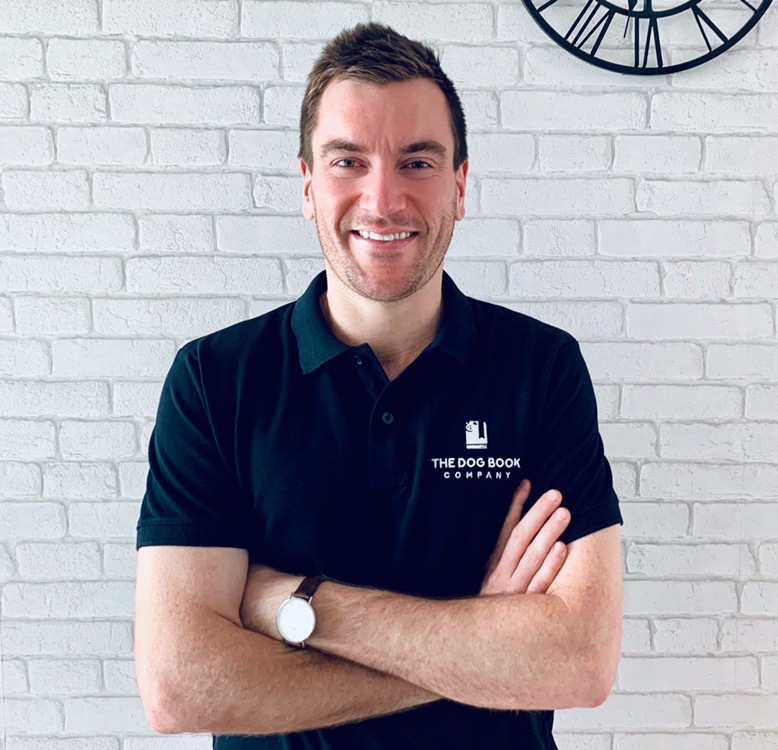 More About Sidekick Digital